Close to Nowhere – Ep. 64
Podcast: Play in new window | Download (Duration: 1:00:01 — 82.6MB)
We have a winner!  Yes the winner of the second round of "Close to Nowhere's Song-Challenge" is MIS DIVINE!  Amazing job Mis Divine, you really came up with something special – and part of that was your collaboration with the very gifted Producer JayJ Fresh.  And what's MORE impressive then anything is that you two collaborated from opposite sides of the globe, so what a huge effort!
Here's the winning track for all to hear: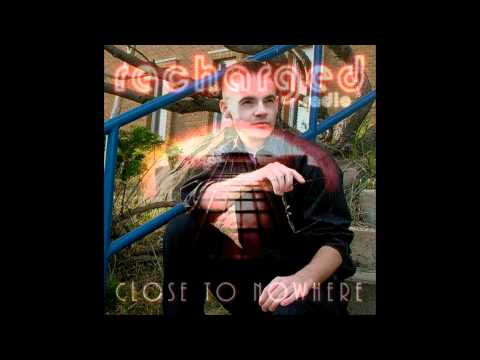 Here's this week's playlist:
1. The Deadly Winter – The Deadly Winters
2. Sunshine in the sea – Peter Carr
3. How do you feel – Mis Divine
4. Ninjas and Elephants – Hot English
5. Get there, get there – The Long March
6. Lift me up – The Simon Wright Band
7. Dreams are meant for living – Mis Divine (feat. JayJ Fresh)
8. Untitled – Peter Renzullo and ?
9. Altercation in the Parkinglot – Terri Marie
10. Smoke and Mirrors – Youth Sounds
11. What I feel – Darius Lux
12. Life on a string – Heath Marshall
13. Janelle – Pins and Ladles
14. Violent sea
That's it!  If you'd like to take part in this round's Song-Challenge please get in touch with me at peter@scudleyrecords.com and I'll give you all the info you need!
See you next time…